Vintage Hamica Binoculars 3D Model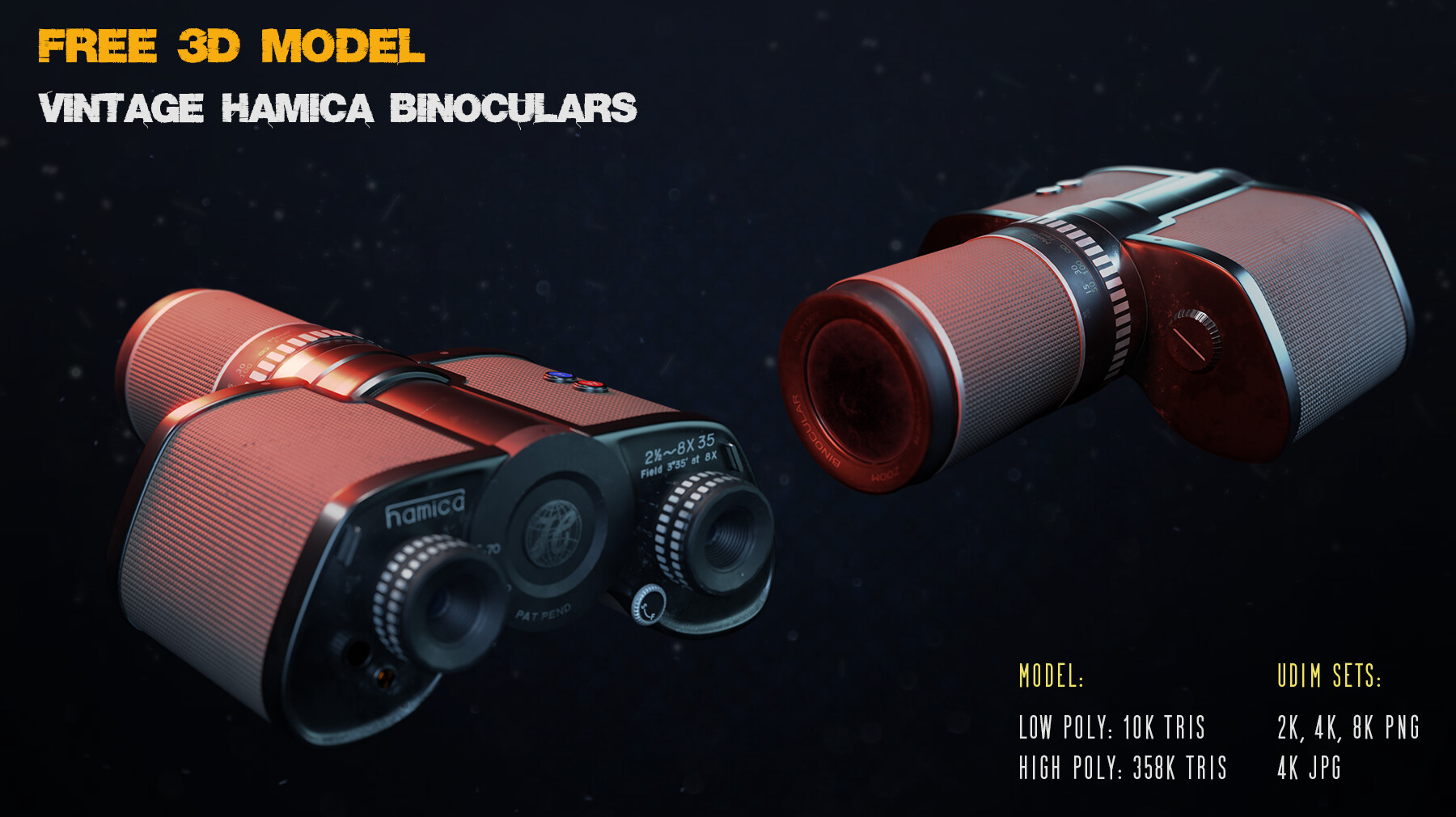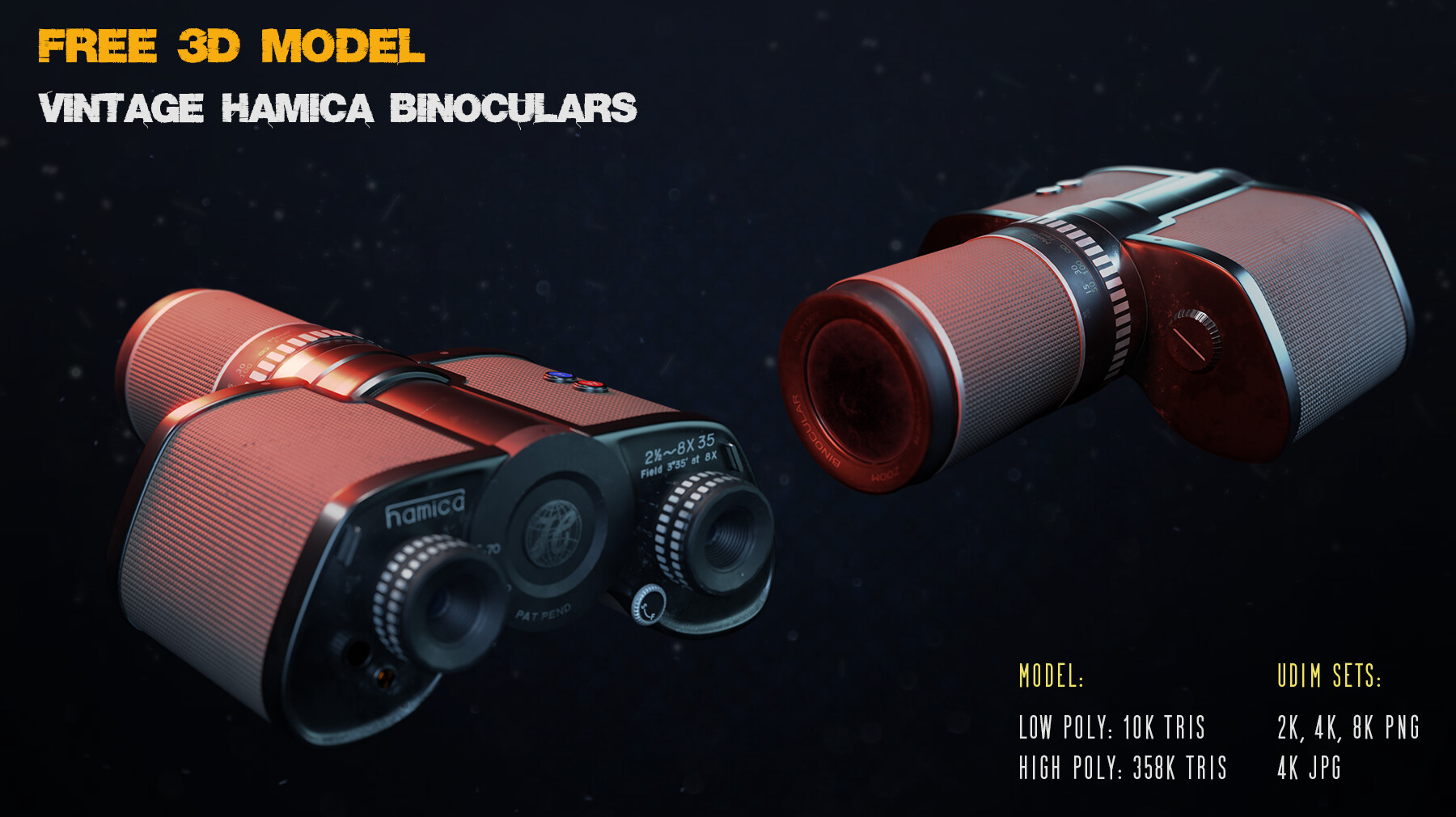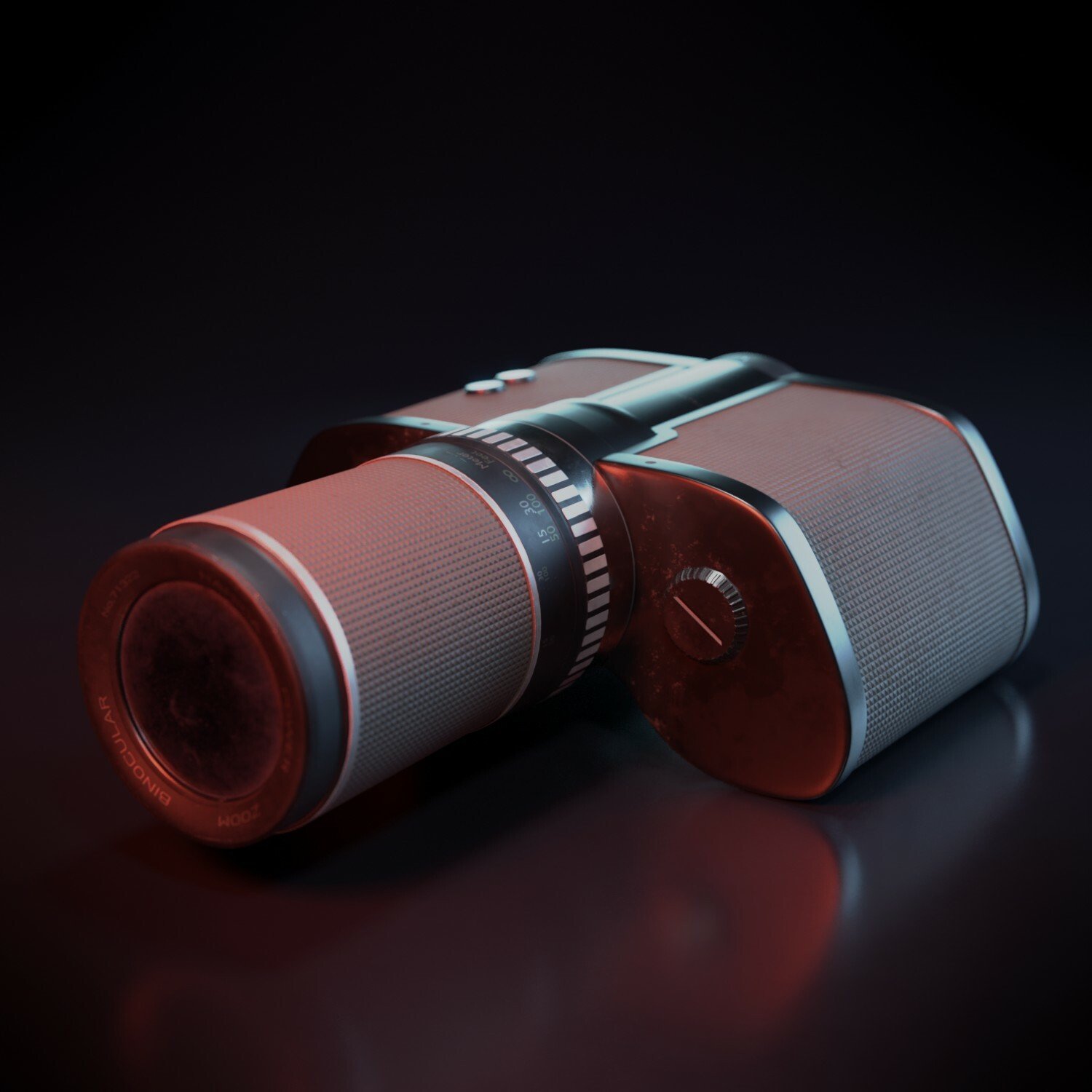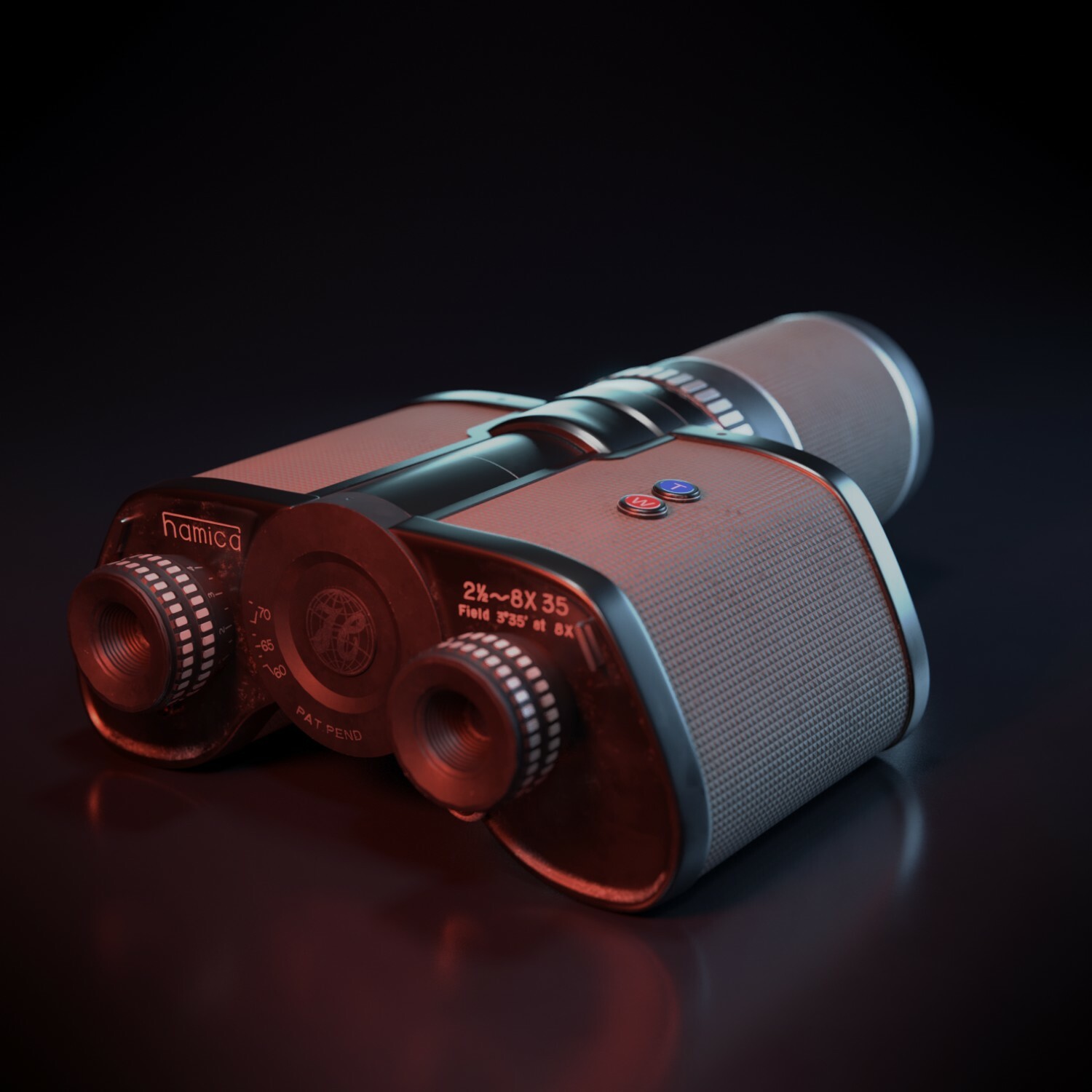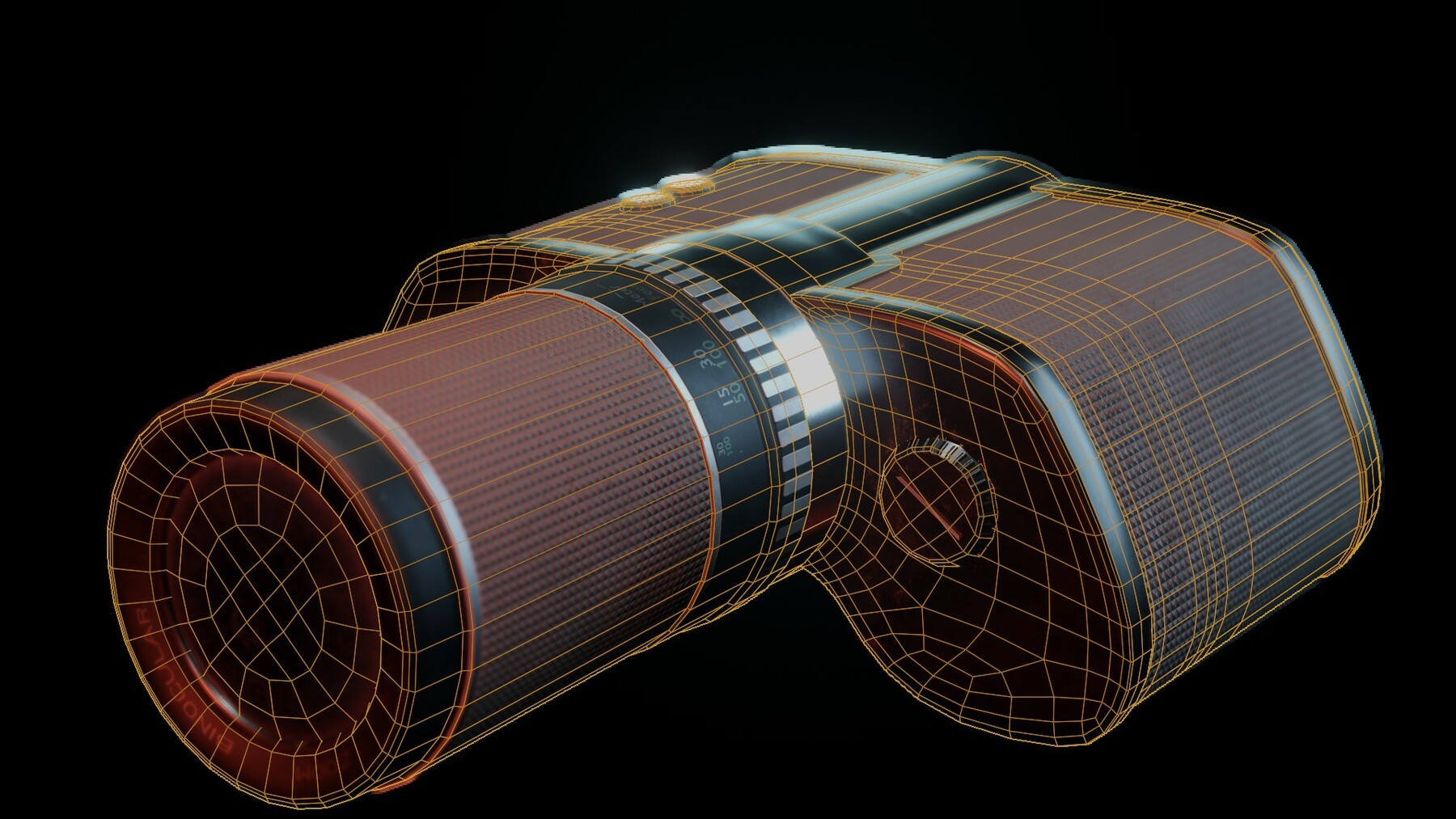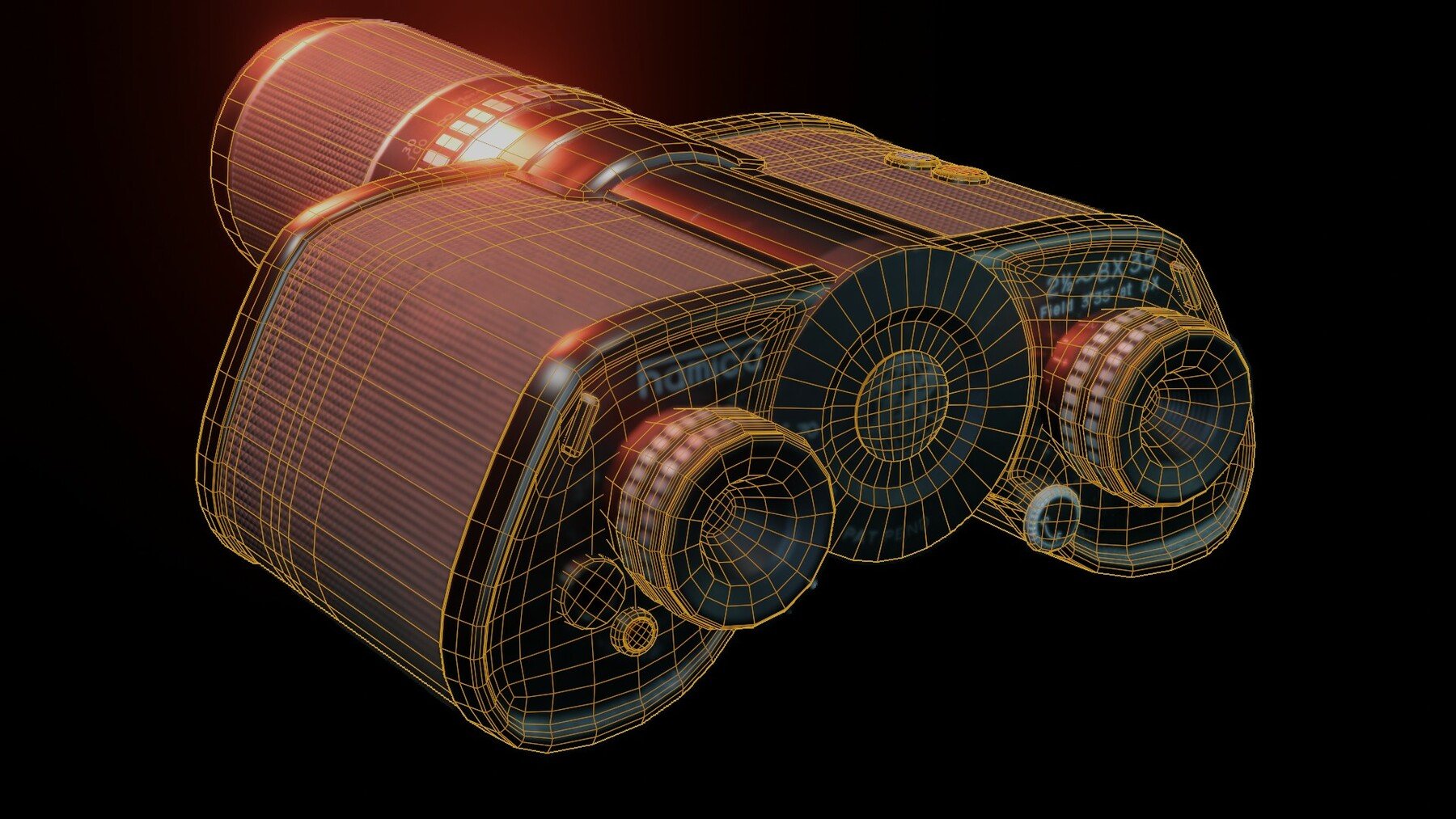 https://arnaldosouza.com/store/6A7q/vintage-hamica-binoculars-3d-model
Copied
A 3D Model of an old Hamica Binoculars with PBR textures in UDIMs.

The free download contains:
Binoculars_HP.fbx - 358,560 tris
Binoculars_LP.fbx - 10,548 tris 
4K_Textures_JPG.rar - UDIMs PBR set for 4k textures in jpg format.


Video: https://www.youtube.com/watch?v=McMeRQpRXTo

The paid version differs from the free by having more texture options (2k,4k,8k in png).